ThunderDome Racing › Attractions › Bar Games
Bar Games
Transform any event into a night at your favorite sports bar with our collection of everybody's favorite interactive multiplayer games!
Whether you're looking to unleash your inner pool shark, challenge your friends and colleagues to a dart tournament, rack up the point in ski-ball, or better yet, all of the above, we have the most popular models of the games you know and love. Check out ThunderDome Racing Entertainment & Attractions' complete collection below:
Foosball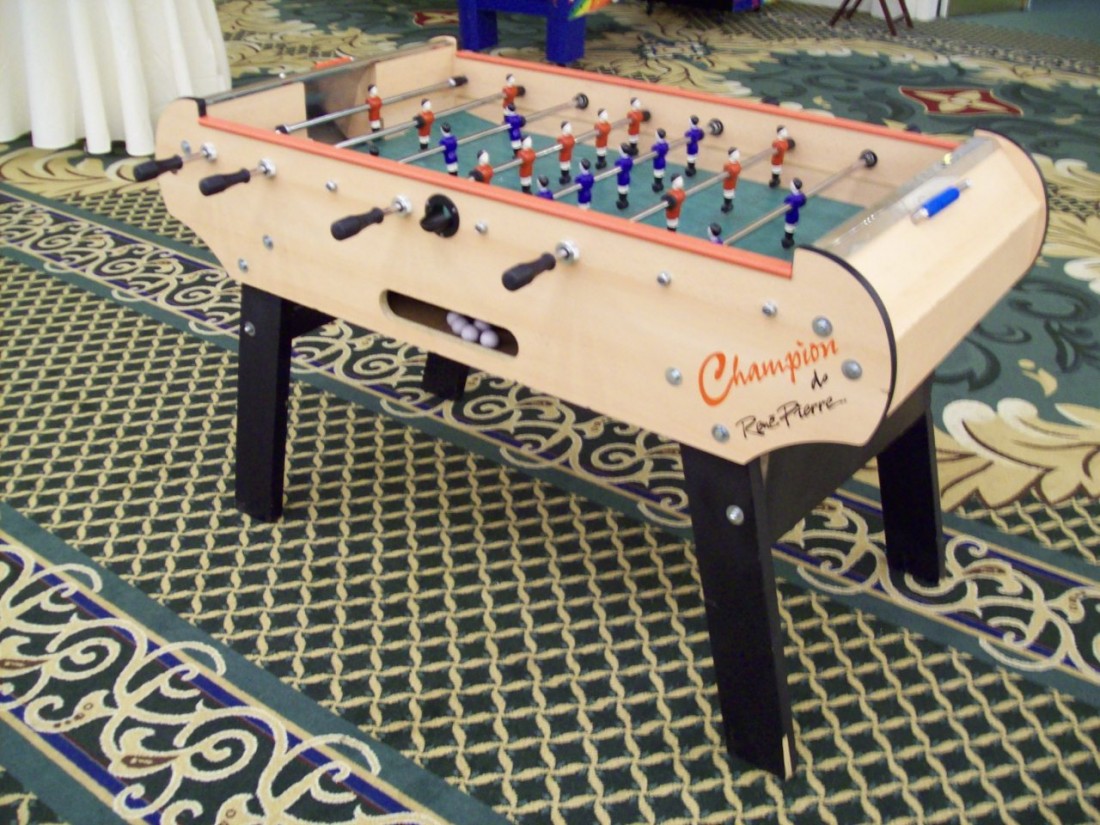 Perfect for two-to-four players, foosball is an exciting, competitive game that anyone can enjoy. Our top of the line Rene Pierre Foosball table features telescoping rods, which eliminate any potential danger.
Ping Pong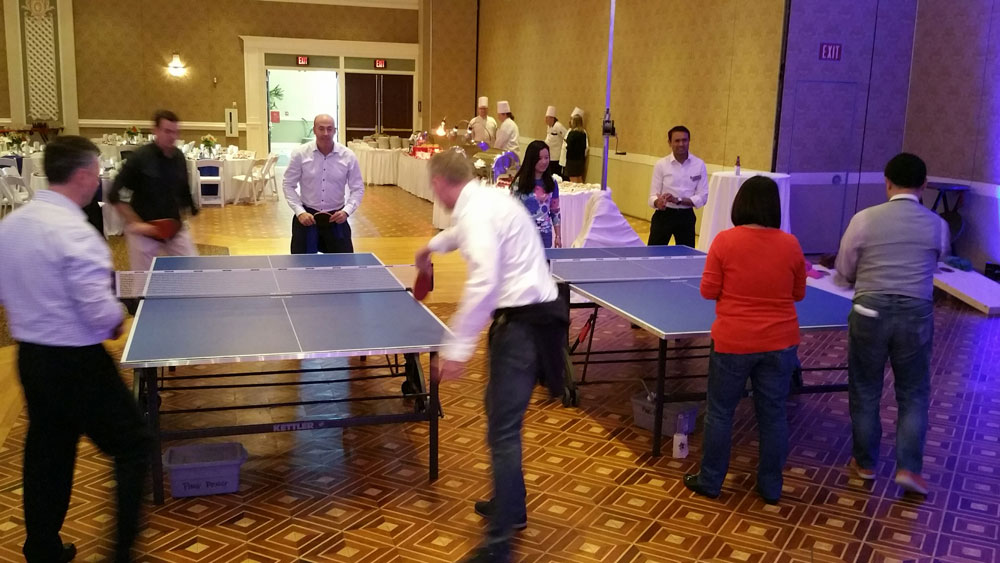 Our German-made Kettler brand high-quality ping pong tables look great and add a favorite game to your event. Perfect for both indoor and outdoor gatherings.
Air Hockey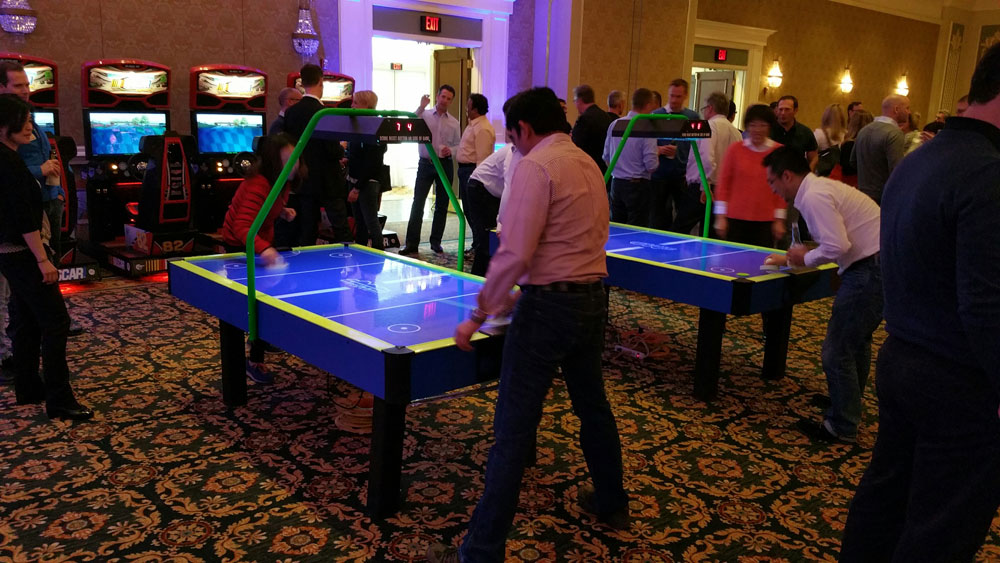 Valley Arctic Flash Air Hockey features automated digital scoring along with the high-speed play we all love.
Pop-A-Shot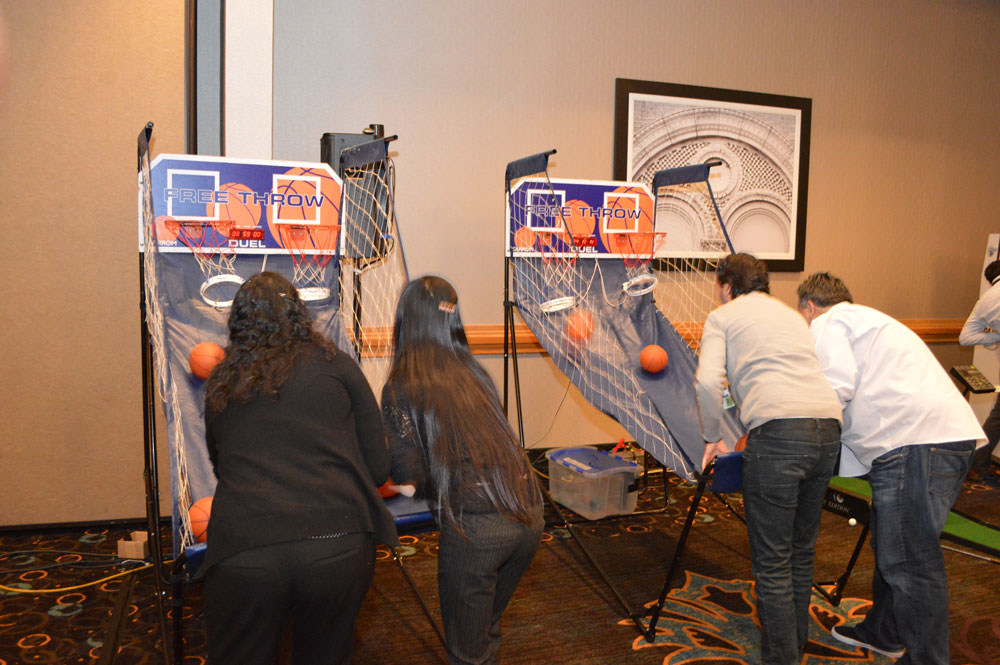 Test your basketball skills with this always-popular shooting game. Pop-a-Shot basketball always beats the buzzer!
Pool Tables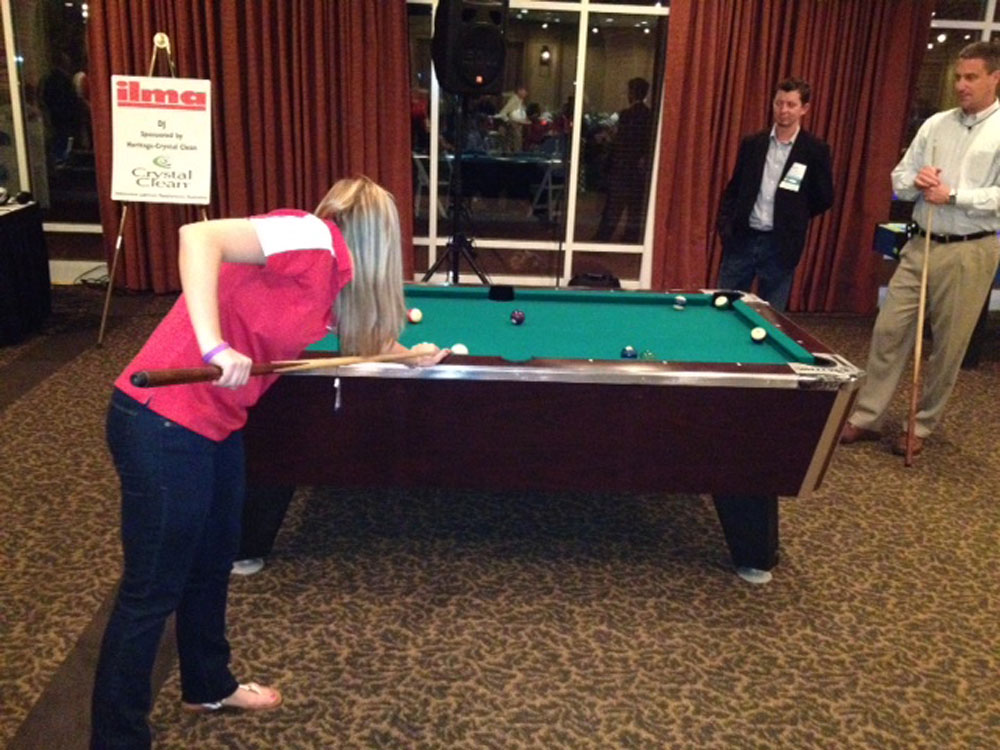 Our Valley Cougar 'bar room' style tables are high quality 6.5' pool tables. All 6 of our tables have adjustable feet, so if your venues floor isn't perfectly level we can still make the playing surface level. Bring billiards excitement to your next event!
We Bring the Excitement to YOU!
Let ThunderDome bring the excitement and host your next corporate event, family gathering, trade show, exhibition… you name it! We offer full-service set-up and takedown with endless entertainment! We have worked with numerous marketing and company directors, event directors, meeting planners, private companies, and other individuals from around the country since 1995. Some cities we've delivered our unique event entertainment to include Charlotte, Raleigh, Atlanta, Columbia, Richmond, and many more!
We offer a variety of event packages customizable to fit your specific needs and budget! Please
contact us online
today or call us directly at
704.474.0136